LIBRARY DAY
BEFORE YOU ENTER CLASS: 
FE #1 & #2 are closed. They are what they are.
Class tonight will meet in computer lab MCCM103
Have the work you did on Blog #4 available for use tonight
CLASS AGENDA: 
Questions from blogs
Quick Review: WHAT WE RESEARCH: Context vs. Evidence
Family Activity w/ Blog #4
Library Presentation & Demonstration
Family Challenge — Credibility
Essential Questions for Source Credibility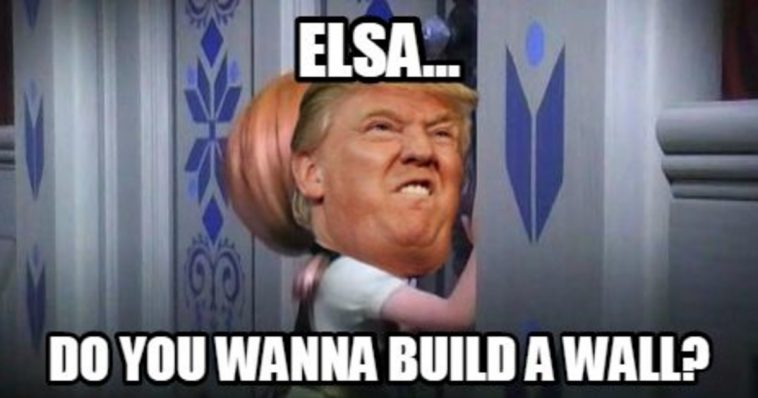 CLASS RESOURCES: 
Family Activity: Each family will convene about the work each student did on Blog #4.
1. What topic from the President's speech did you use? Why? (If there is overlap within the family, figure that out first).
2. What fact/evidence/annotation did you choose? How did you feel about it?
3. What needs to be further investigated? What concepts need further explanation or inquiry?
***becomes foundation for research questions
College Research Basics:
1. AND understood (OR, NOT)
2. Quotations bring together
3. Cave Men
4. Peer Reviewed
Family Credibility Challenge: 
ASSIGNMENTS
You are responsible for watching this video on plagiarism created by the university:
In preparation for this weekend's paper, let's do some research question writing. Develop at least three questions that can arise from your Blog Post #5 assignment. For each question, use the database to find research that addresses (notice I did not say "answers") your question.
Share this on your Blog as Post #6. But please be sure it is done before class on Wednesday. 
Also, please consider reading my story, published this weekend in Glassworks magazine.You can read it heree. Listen to it here. And read my reflection about it here. I am doing a Q&A on it at a book launch event on Thursday night. Bring questions for me to practice. Anyone who does…extra credit. If the question is good and evinces a thorough read of the story, I will give extra credit to your WHOLE FAMILY.