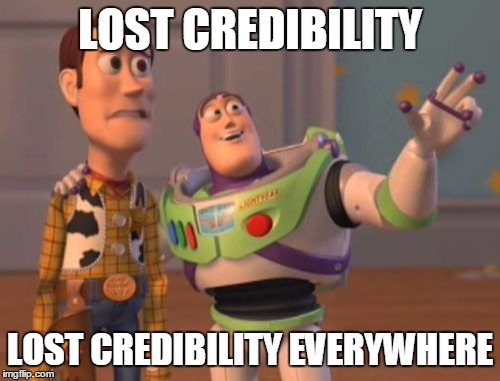 BEFORE CLASS: 
Be prepared for quiz on parallel construction.
Make sure you completed Blog #6 assignment on research questions.
Please do not forget to  watch the videos posted on Class #9 blog.
Read Costal's story. Ask questions for Q&A.
CLASS AGENDA: 
Costal's Story Q&A
Presentation: Taking Your Research Question to Thesis
Family Challenge — Credibility
Family Quiz – Parallelism
Begin reading "This is Water"
CLASS NOTES: 
Link to slides on research questions. 
How to Evaluate a Document for Quality: OFCARL
Are opinions adequately supported? Choose one opinion and show how the author supports it.
Are facts verifiable? Give one example of a fact in the article of a verified fact.
Is material out dated? If so, provide an example.
Is the author credible? How do you know?
Are sources cited? If so, what are they?
Is the reasoning logical? Is it free of fallacy?
ASSIGNMENTS:
IN-CLASS:
Family Credibility Challenge:
WRITE FE #3: Argument Essay A: Choose a side. Turn your research question into a thesis, and defend said thesis with evidence.
Write a strong opener that evinces one of the tenets of good writing we discussed.
In at least two pages, include at least two or three specific reasons why you feel the way you do about the topic you chose.
This paper must include an APA works cited page AND parenthetical documentation.
Do not simply CITE, also please ATTRIBUTE your writing. Samples of all of these concepts are available:
Plus, OWL created this handy guide. To make life easier, here are the blog posts you should have done so far…. Blog Post #1: Kevin Hart & The Oscars (Class #3) Blog Post: #2: Have Cell Phones Destroyed a Generation? (Class #4) Blog Post #3: Amazing Hour (Class #5) Blog Post #4: Visual Rhetoric (music videos) (Class #8) Blog Post #5: State of the Union (Opinion & Fact) (Class #8) Blog Post #6: Research Questions to Search Phrases (Class #9)